Personalized Services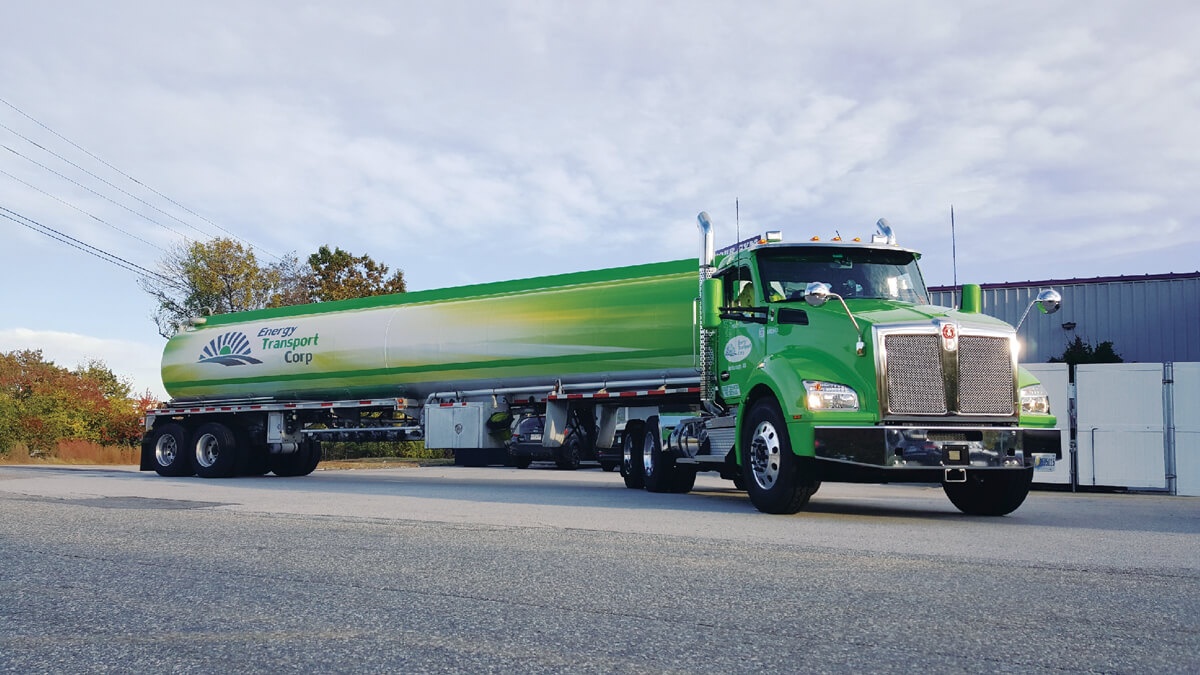 Ensuring a constant supply of gasoline for your business operations can be a challenging task especially for small and medium sized businesses. However, when your supplier is Energy Transport Corp, you can rest assured that your fuel needs will be fulfilled on time and at fair prices. As a leading fuel transportation service provider, we tailor our services to meet our clients' needs within their budgets. We go the extra mile for our customers and encourage you to give our services a try.
Competitive Rates
Our fuel transportation rates are highly competitive for both small and large businesses. Due to our rates and fast deliveries, our clients can keep their profit margins high. Our regular fuel supplies will keep your business thriving so that you can make more profits.
Learn More
Do not hesitate to call us if you need more information about our services and products.